Welcome to Chico Hospital for Cats!
Chico Hospital for Cats is a full-service animal hospital providing comprehensive healthcare services for cats in Chico, CA. Our experienced and caring veterinarians offer a wide variety of medical, surgical, and dental services. We are committed to providing quality care at every stage of your cat's life. From routine preventive care to early detection and treatment of a wide range of conditions and diseases, we have the expertise to provide the highest standard of care for your cat.
We strive to provide the most feline-friendly environment possible. We are Chico's ONLY Feline-exclusive veterinary hospital and the ONLY Gold-designated AAFP Cat-Friendly Practice in Northern California.
Call us at (530) 892-2287 today to schedule your cat's next appointment!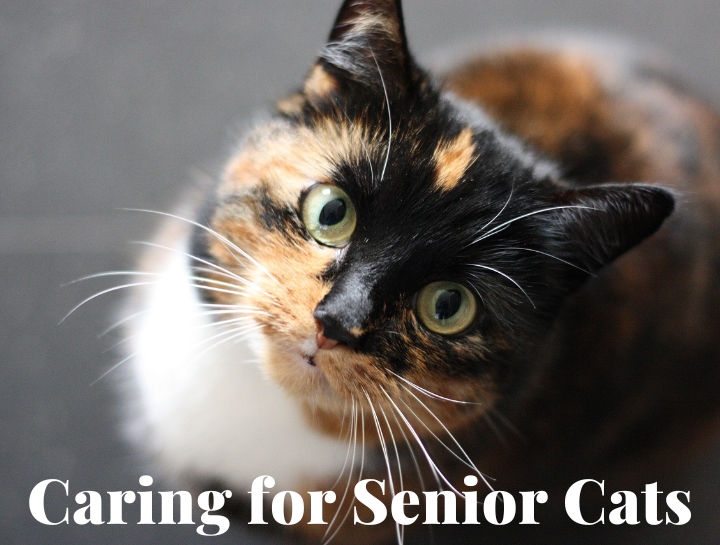 Caring for Senior Cats
Advances in veterinary medicine mean cats are living longer, healthier lives. As cats age, their needs change and may require special care. Whether you've seen your cat grow from kittenhood to their senior years or you've recently adopted a senior cat, we've put together some tips on how to best care for your pet in their later years.
Learn More »
Our Clients Love Us
We are happy that we took our cat here, overall it was a good experience for us and we recommend this place to others.
Alexander
My cat was boarded for a week. She was super happy to see me when I picked her up but she was healthy. The Chico Hospital for Cats really love cats and I appreciate them. I had to go on a tr...
Kathy Betty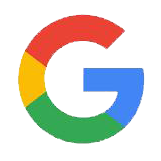 4.6
Rating on
Google Reviews!